Home > Publications > Media
Starts Kassiopi Project, a 120 million euro tourism investment by NCH Capital in Corfu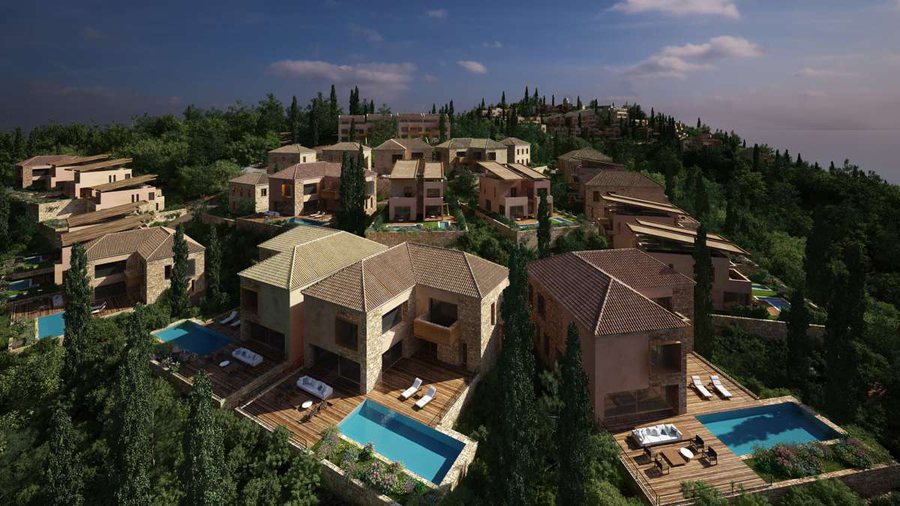 CORFU, July 2020 - The US Investment Fund, NCH Capital (of which ABI Bank is part), has already received the green light to start implementing Kassiopi Project, an investment of EUR 120 million, for the construction of a tourist resort with 5 stars on the east coast of the island of Corfu.
Greek Prime Minister Kyriakos Mitsotakis, during his visit to the island of Corfu this weekend, referred to the importance of this project as a strategic one for tourism, with great impact on the local economy, the creation of new jobs and new wealth and development of public land with the contribution of private funding.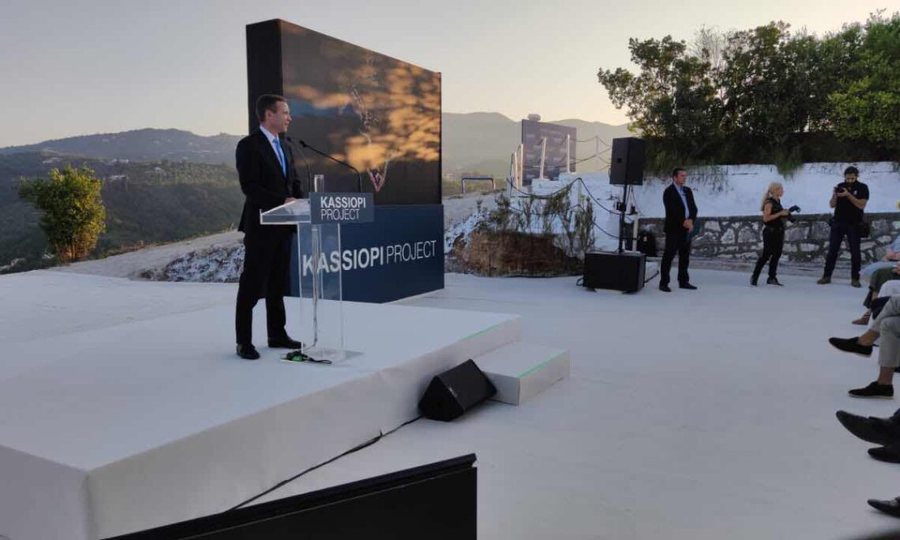 The start of the project was also welcomed by the US Ambassador to Greece, Geoffrey Pyatt, who praised the start of work on this NCH Capital project as "the continuation of a success story that American business is writing in Greece".
The Kassiopi project will include a 5-star hotel with 90 rooms and 76 suites, and up to 40 separate luxury villas as well as a yacht marina. Described as a "green project", construction will be limited to creating an environmentally friendly resort.
NCH ​​Capital is one of the largest and most well-known American investors with over $ 3 billion under administration. Since 1992, NCH Capital has established a long experience in Eastern Europe, Russia, the European Union and Brazil.