American Bank of Investments donates 3.2 tons of food products to Albanian families in need.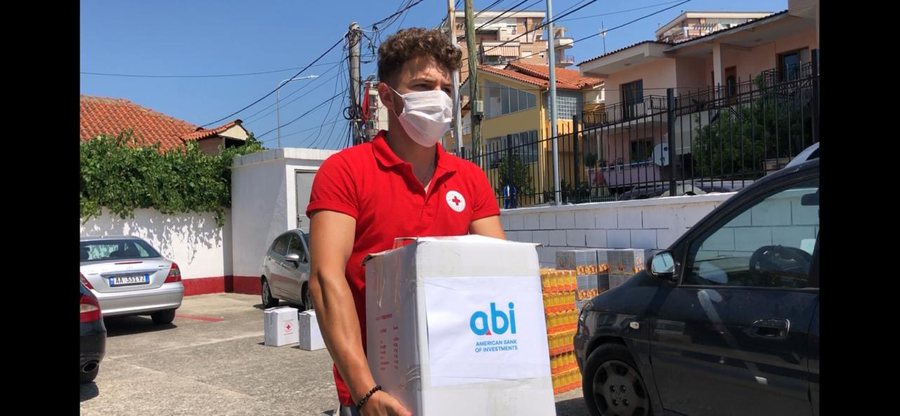 The donation was sent to the suburbs of Tirana, to families living in permanent residence with people with disabilities in the city of Shkodra and the district of Mat, and also partner organizations of Food Bank Albania, such as the Social Center of the Municipality of Tirana, Caritas Albania, OAZ etc. that help families in conditions of extreme poverty as well as homelessness.
Through the Albanian Red Cross, Food Bank and Down Syndrome Albania, ABI Bank has continued to support the groups most affected by the situation.
During the delivery of the packages, Oltion Shena, Executive Director of Food Bank Albania, praised the contribution and cooperation with ABI Bank. "We thank today ABI Bank, which has been constantly by our side whenever we needed. The demand for food is growing from organizations and social centers. We have found support in the community and specifically from ABI BANK, and we are grateful!"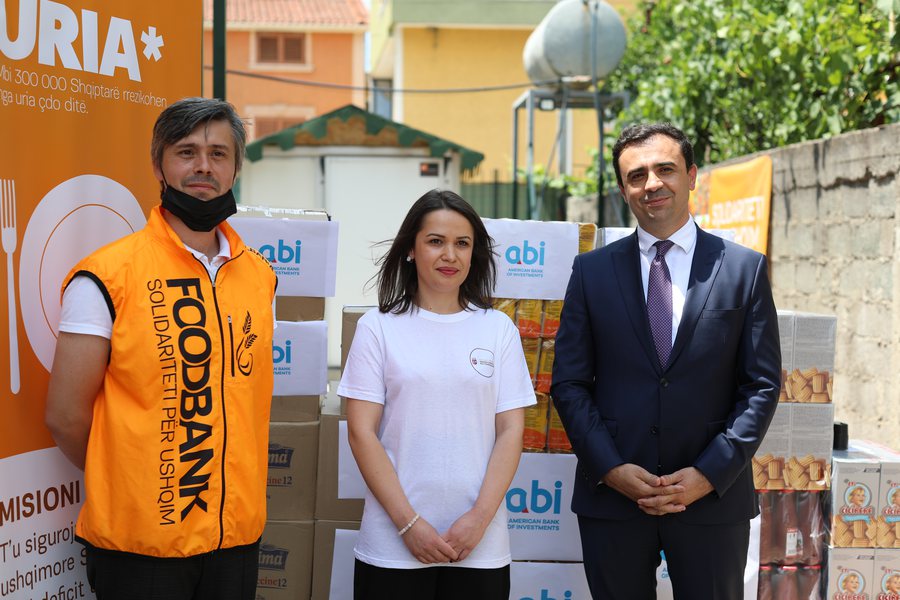 Ms. Matilda Zizolli, Director of the Multidisciplinary Social Center, Municipality of Tirana said: "Gratitude for ABI Bank that has been supportive not only during the pandemic period, but also during the earthquake period for the Municipality of Tirana. The food packages are distributed in 4 social centers which provide services to the needy, specifically to families, children and the elderly in need. "
Solidarity is a value that ABI Bank has invested continuously . Erald Dore, vice. director of Network Distribution and Support Division. Our motto is "Invest in Optimism" and we have always shown that. This is with the help we have given during the earthquake and continues during the pandemic."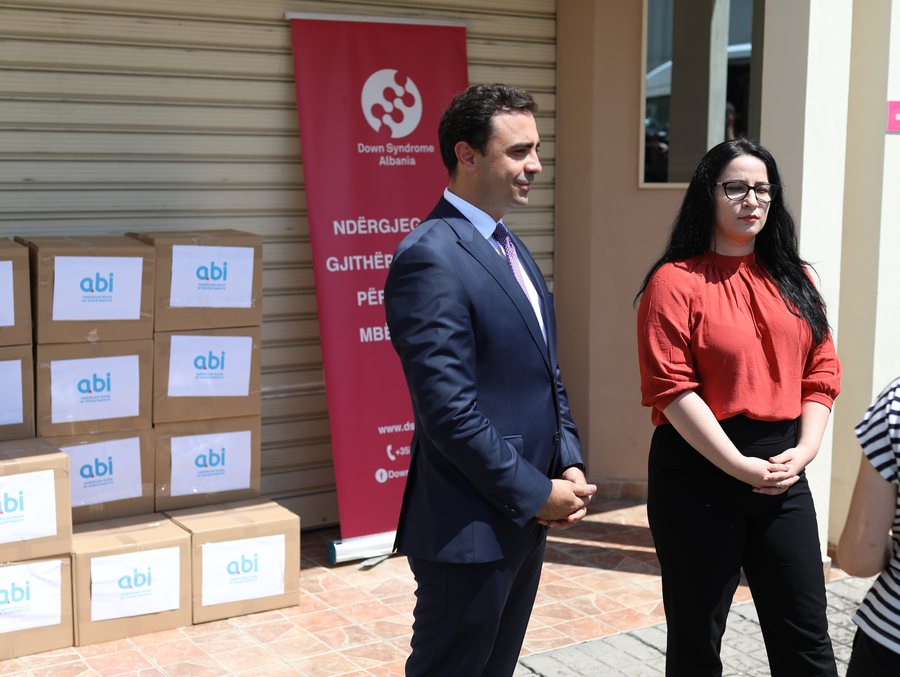 Mirela Juka, project manager of Down Syndrome Albania, thanked ABI BANK for the social responsibility shown by joining the campaign of this organization, especially in this period when the need continues to be very important.
The donation of these food packages is made at a time when American Bank of Investments for several months has been actively responding to requests for support for various needs of the community and health care institutions. A few weeks ago, American Bank of Investments donated three respirators for intensive care to the health service, which will not only facilitate the work in the face of COVID-19, but will be of further value to the health personnel in their work.