Home > Publications > Media
Abi Bank donates ventilators to the Albania health authorities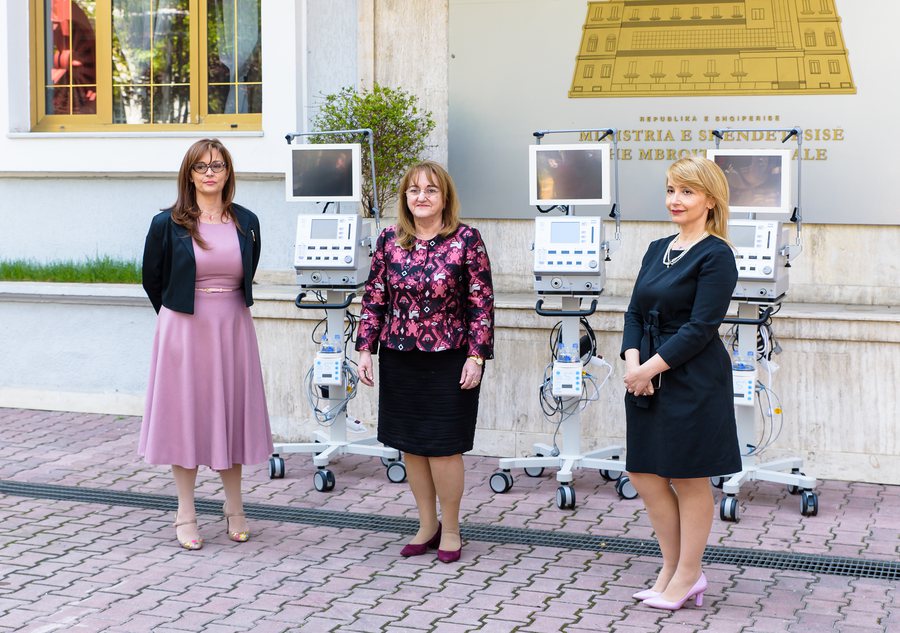 American Bank of Investments donated today three ventilators used for intensive care, which will help the health system strengthen its capacity to cope with the situation created by COVID-19.
The delivery of the equipments was done in the presence of the Deputy Minister of Health and Social Protection, Mrs. Mira Rakacolli, who praised the contribution given by ABI Bank in these difficult days for the health system in Albania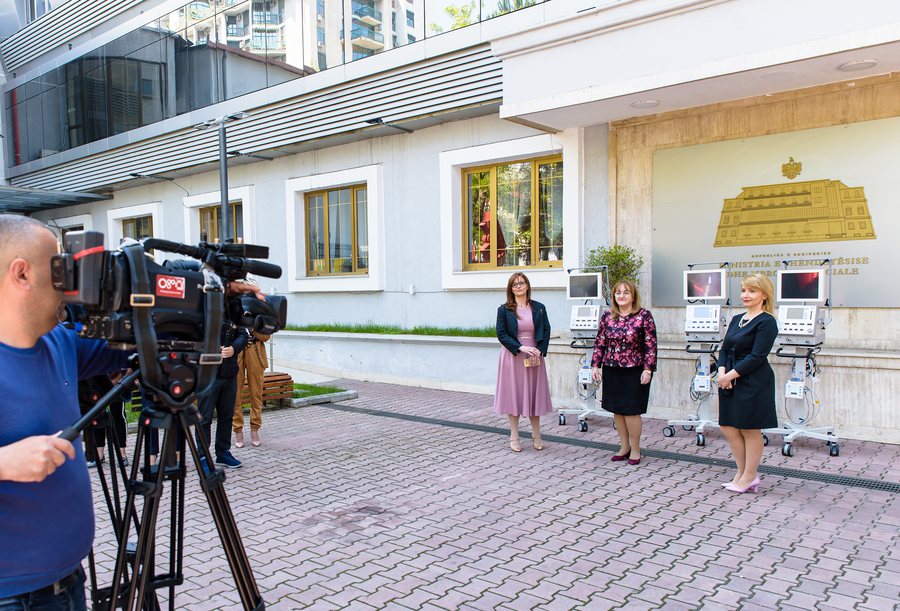 "We appreciate the social responsibility that Abi Bank has shown to help our health system cope with the difficult situation caused by COVID19. A contribution that will serve the Albania public health system for a long time and not only to cope with this emergency situation."
Mrs. Vilsa Lika the Director of Legal and Compliance Division at ABI Bank who handed over the equipment to the Ministry of Health, on behalf of the Bank underlined:
"The motto of ABI Bank has been and is Invest in Optimism! We feel privileged to be able to thank the medical personnel. These ventilators that we donate today will facilitate the work of the health heroes and will help in the noble mission of saving the lives of Albanian people. ABI wholeheartedly thanks all the medical personnel at the front lines of this desease. Well done!"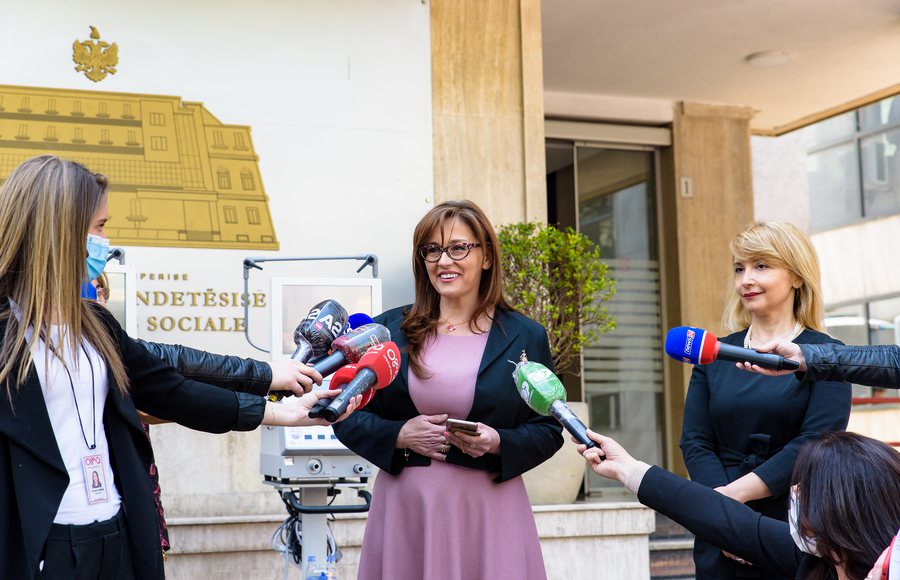 This donation from American Bank of Investments is a continuation of a permanent commitment to supporting projects and initiatives that help the community. The assistance provided to the health authorities by Abi Bank is an obligation for a business like ours who believes in and carries the values of a responsible business that serves the community at its best.
American Bank of Investments strongly believes that solidarity, social sensibility and optimism are key to overcoming situations no matter how challenging they are.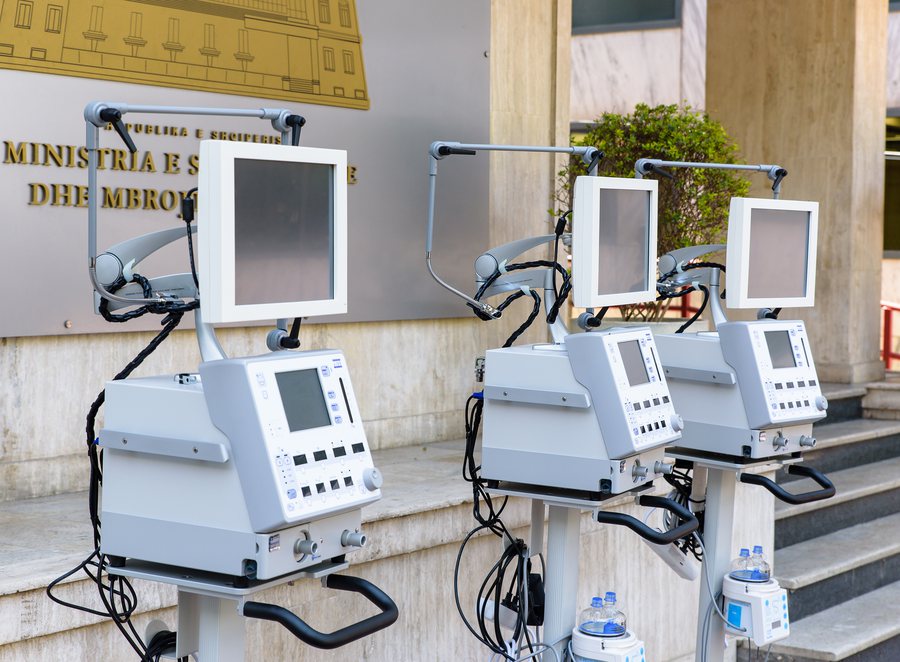 ABI Bank. Invest in Optimism!